ABOUT TEKLAW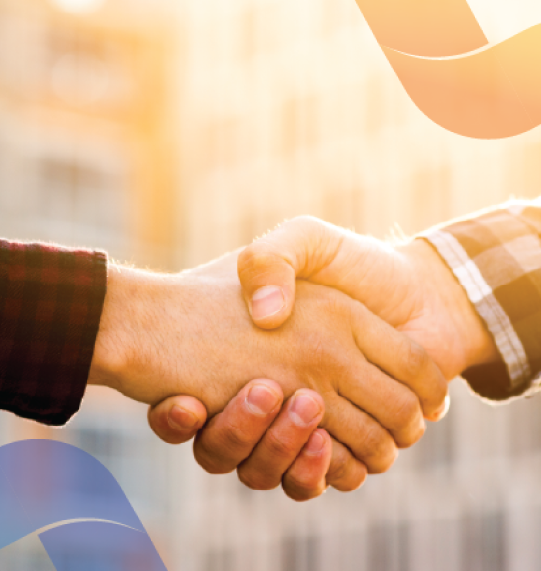 Achieving client's objectives is our main focus
TekLaw, a multi-sector law firm, was founded by experienced experts and lawyers who were in charge of managerial positions and experts in prestigious domestic and international law firms, financial corporations, and multi-national enterprises. TekLaw undertakes to provide Clients with top quality services and seek creative, innovative and flexible solutions for its Clients' with legal issues.
Working with a wide range of clients
TekLaw takes pride in accompanying with foreign-invested enterprises, technology startups such as Fintech, Edutech, etc. in the process of doing business in Vietnam through services in consulting for FDI entities in Vietnam (Due Diligence, M&A, building business model, capital mobilization, etc.), corporate governance (drafting management policies, procedures, internal regulations, internal compliance indications, etc.)
Taking new steps in legal to the era 4.0
Accompanying customers in technology 4.0, TekLaw has been taking steps in researching and developing several Law technology products in order to support internal lawyers and management boards of legal risk management businesses proactively and effectively.
OUR VISION AND MISSION
Our Vision
TEKLAW keeps improving our services to become a prestigious multi-sector consulting firm in Vietnam providing solutions to legal issues, investment and corporate governance as well as a pioneering consultant in digital solutions for the legal profession in Vietnam.


Our Mission
Providing legal solution accompanying with the well- being of enterprises and ensuring the assurance of investors.
Step by step providing "digitalizing" products for legal profession with respect to the professional characteristics in Vietnam.